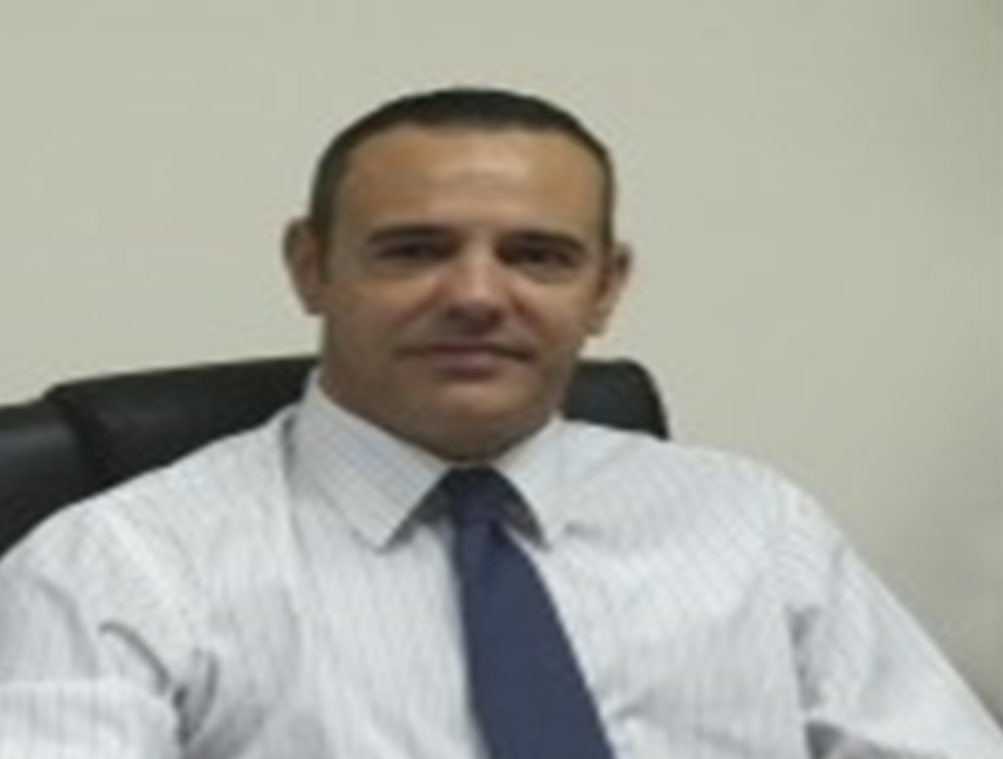 Personal Profile
Morgan is currently working as Programme Manager in the School of Education at the University of Limerick. He has had a career to date that continuously marries senior leadership roles held in industry with the development of his academic portfolio. Whilst serving as Director for a large multinational human capital management organisation, he completed two masters's degrees at the University of Limerick in Humanistic and Integrative Psychotherapy and Strategic Human Resource Management. Completing his PhD in 2016, his doctoral thesis examines the role of self-regulation in leadership development. Morgan has been lecturing for a number of years on a part time basis in UL most notably on the professional master's degree in education (PME).
Research Interests
Morgan's research interests currently include distributive bargaining and workplace toxicity, entrepreneurial orientation and self-actualisation, change leadership, stress mastery and resilience, and systemic approaches to healthy working and living.
Selected Publications
Danaher, M. P. and Slattery, G.M. (2016) 'Opportunities for entrepreneurship education in an era of curriculum change in Ireland: the case of an innovative Irish second level school' Journal for Educators, Teachers and Trainers 6.2
Danaher M, (2016) In Search of the Elan Vital – A gestalt exploration of the role of self-regulation in the mastery of work related stress – an autoethnographic study using directed content analysis, unpublished thesis (Ph.D.), University of Limerick, available:  http://hdl.handle.net/10344/5559
Ryan, P, and Danaher, M. (2019) The role of leadership and motivation during change, (2019) in Sheerin, F. and Curtis, E. Leadership in Disability Services, New York: Taylor and Francis.
Slattery, G.M. and Danaher, M.P. (2015) 'Curriculum Design: A gestalt approach to the pedagogy of entrepreneurship education with postgraduate student teachers in an Irish university', Journal for Educators, Teachers and Trainers 6