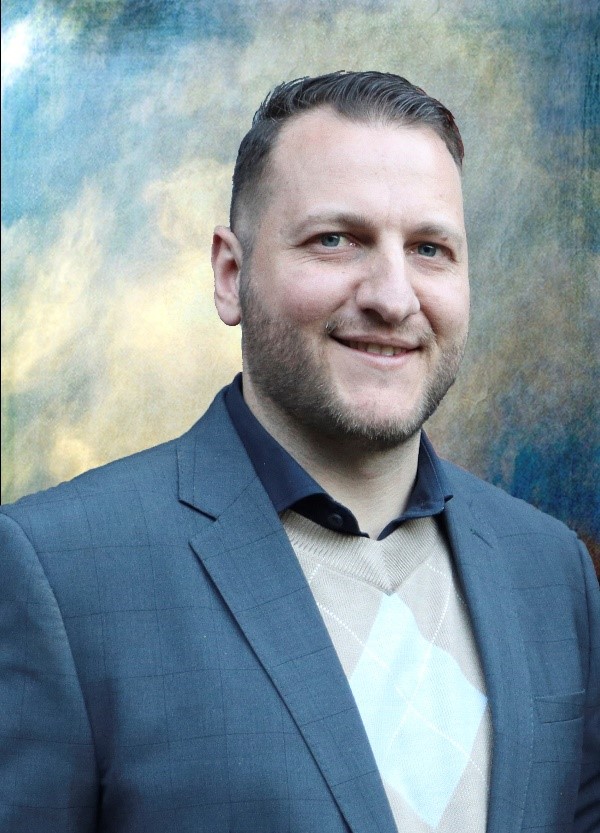 Personal Profile
Nicolaas Blom is a lecturer in the School of Education at the University of Limerick where he lectures in design and communication graphics and engineering education pedagogy modules. He completed his PhD at the University of Pretoria in 2019, which explored the design cognition of students involved in integrated STEM tasks. Currently, Nicolaas is the course director of the Master of Education (International) in Educational Leadership program. 
Research Interests
Nicolaas' research interests include learning and teaching in integrated STEM environments and exploring the nature of organisational relationships in post-primary schools.
Selected Publications
Snow, N., Hickey, N., Blom, N., Mahony, L. O., & Mannix-McNamara, P. (2021). An Exploration of Leadership in Post-Primary Schools: The Emergence of Toxic Leadership. Societies, 11(2), 54.
Mannix-McNamara, P., Hickey, N., MacCurtain, S. and Blom, N. (2021). The dark side of school culture. Societies, 11(3), 87.