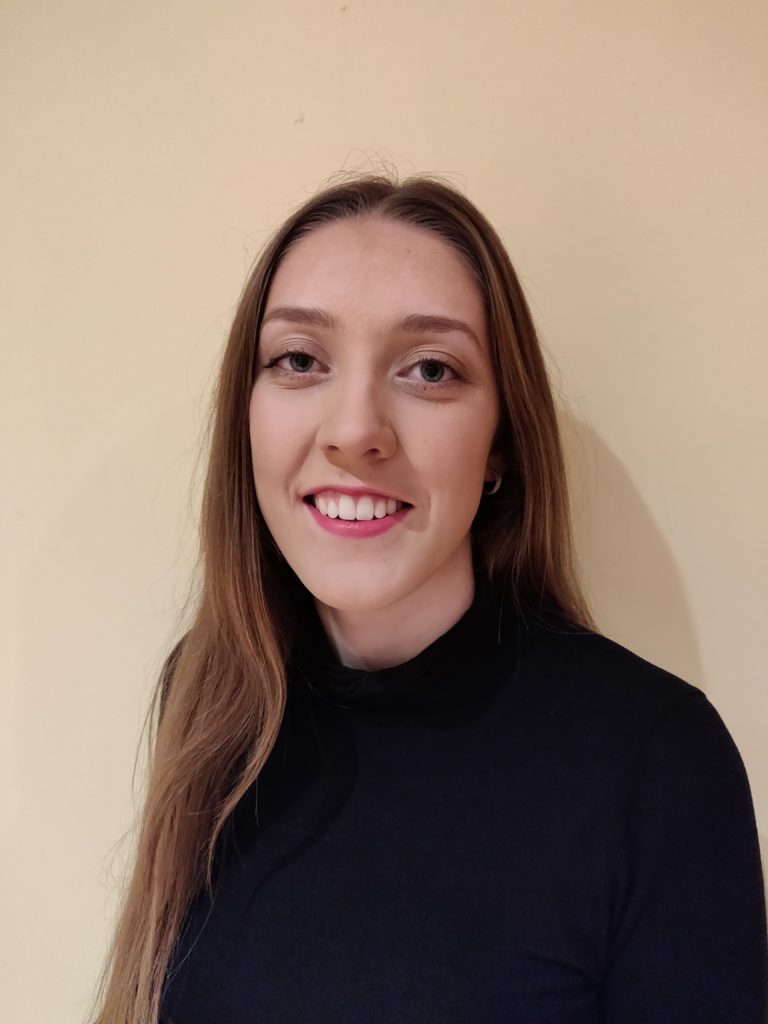 Personal Profile
Niamh Hickey is a graduate of the University of Limerick, with a Bachelors degree in Science Education, specialising in Biology and Chemistry. Niamh is currently completing her doctoral studies PhD in the School of Education. Her research focus centres on critical theory and discourses and experiences of leadership, power and empowerment in education settings. Her doctoral advisors are Prof. Patricia Mannix McNamara and Dr. Aishling Flaherty. Niamh teaches science pedagogy and science education on the Professional Masters of Education with Science course in the University of Limerick.
Research Interests
Niamh's research interests include but are not limited to power, leadership, workplace bullying, well-being, science education. 
Selected Publications
Snow, N., Hickey, N., Blom, N., Mahony, L. O., & Mannix-McNamara, P. (2021). An Exploration of Leadership in Post-Primary Schools: The Emergence of Toxic Leadership. Societies, 11(2), 54.
Mannix-McNamara, P., Hickey, N., MacCurtain, S. and Blom, N., 2021. The dark side of school culture. Societies, 11(3), p.87.
Mannix McNamara, P., and Hickey, N. (2020) 'Educator Well-Being: Ignoring systemic stress at our peril' In: 'Ireland's Yearbook of Education 2019/2020'. Dublin: Education Matters.