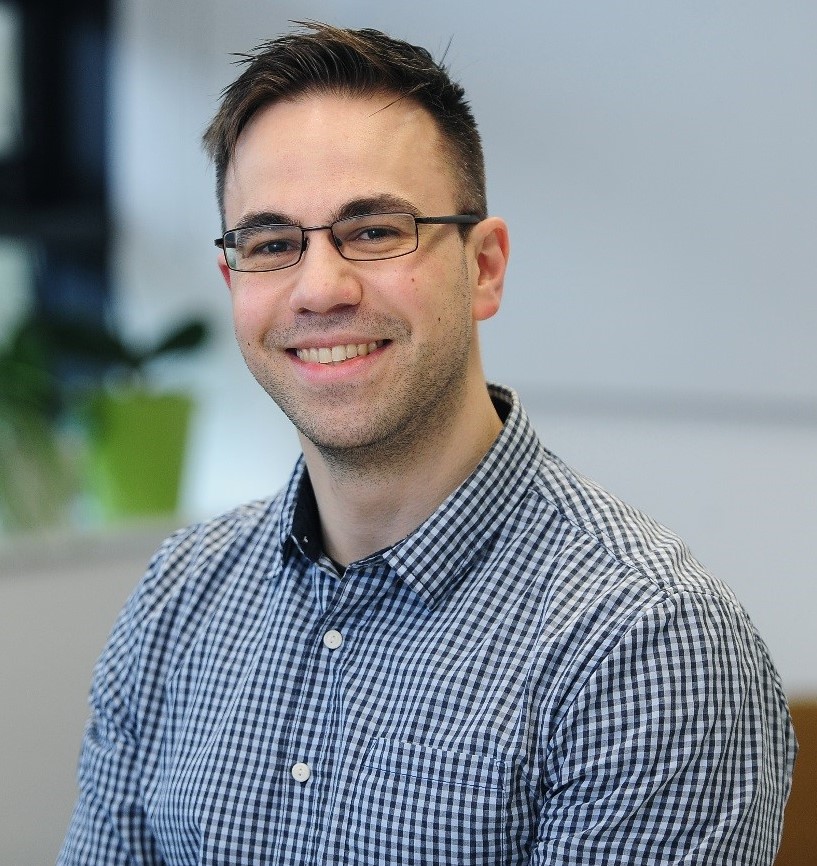 Personal Profile
Constantine Manolchev is a Lecturer in SITE, acting Programme Director for BSc Business (Penryn) and a Widening Participation Lead (Penryn) in the University of Exeter. Constantine completed his BA (Hons) in Politics, Philosophy and Economics part-time with the Open University, alongside his duties as an HR and Business Adviser for Local Government. On completion, Constantine obtained a Postgraduate Certificate in Social Research Methods (The Open University), a Postgraduate Certificate in HRM, a Postgraduate Certificate in Research Methodology and a Postgraduate Certificate in Academic Practice (Plymouth University). Constantine then gained his PhD in Business and Management from Plymouth University in 2016 with a doctoral thesis titled: "Precarity and Precariousness. He then taught on Plymouth University's Undergraduate People Management, and Postgraduate Leadership modules, where he also had supervisory responsibility for MBA students.  Following this, he was the HE Programme Leader for HR and Business, as well as a Dissertation Supervisor for Human Behaviour at Truro and Penwith College.
Research Interests
Constantine's research interests include; Bullying, harassment and negative behaviours in organisations, Experiential learning pedagogies, and Migrant labour and precarious work.
Selected Publications
Alexander A, Manolchev C (2020). The Future of University or Universities of the Future: a Paradox for Uncertain Times. International Journal of Educational Management
Manolchev C, Agar C (2019). Migrant Labour as Space: Rhythmanalysing the Agri-Food Industry. Organization: the interdisciplinary journal of organization, theory and society
Manolchev CN (2019). Sensemaking as 'Self'-defence: Investigating Spaces of Resistance in Precarious Work. Competition and Change.
Manolchev CN, Saundry R, Lewis D (2018). Breaking-up the 'Precariat': Personalisation, Differentiation and Deindividuation in Precarious Work Groups. Economic and Industrial Democracy.
Manolchev CN, Teigen KH (2018). Counterfactual Theory as an Under-Utilised Analytical Framework for Studying Precarious Work Experiences. Personnel Review.