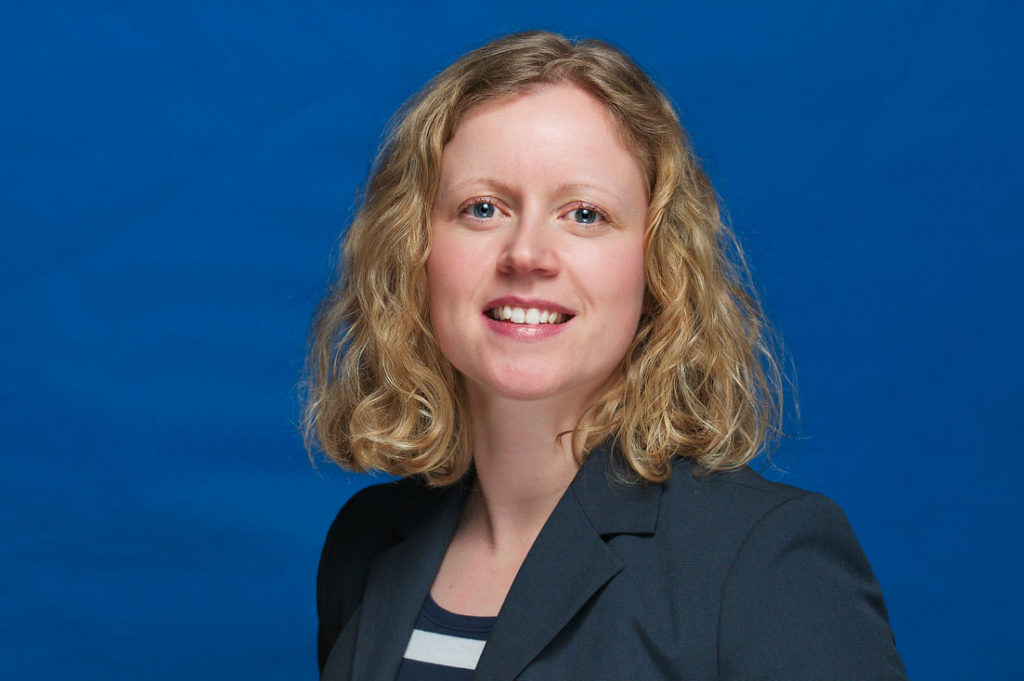 Personal Profile
Dr. Michelle O'Sullivan's expertise is primarily on quality of work and precarious work with particular attention on public policy. Her research has investigated zero hours work, low wage service sector jobs and wage setting in low paid jobs. Michelle is a Board Member of the Workplace Relations Commission, on the Board of Directors of TASC and is a member of the Scientific Council of the Foundation for European Progressive Studies. She is also a Council Member of the Irish Academy of Management and the Treasurer of the Irish Association for Industrial Relations.  
Michelle has published widely including in the British Journal of Industrial Relations, Economic and Industrial Democracy, Industrial Relations Journal and the Industrial Law Journal. She is co-author of Industrial Relations in Ireland, the primary textbook on industrial relations, and co-editor of the book Are Trade Unions Still Relevant? Union Recognition 100 Years On. She is also co-editor of the Irish Journal of Management and a member of the Editorial Advisory Board of the Journal of Industrial Relations. 
Research Interests
Michelle's research interests include public policy, trade unions, collective action, employee voice and silence, migrant workers, dispute resolution, workplace bullying and employment law.
Selected Publications
MacMahon, J., O'Sullivan, M., Murphy, C., Ryan, L. and MacCurtain, S. (2018). Speaking up or staying silent in bullying situations: the significance of management control. Industrial Relations Journal, 49(5-6), pp.473-491. 
MacCurtain, S., Murphy, C., O'Sullivan, M., MacMahon, J. and Turner, T. (2017). To stand back or step in? Exploring the responses of employees who observe workplace bullying. Nursing Inquiry, 25(1), p.e12207. 
McMahon, J., MacCurtain, S., O'Sullivan, M., Murphy, C., and Turner, T. (2012) Workplace bullying among nurses in Ireland. Irish Nurses and Midwives Trade Union, Dublin.
MacMahon, J., MacCurtain, S. and O'Sullivan M. (2009) 'Bullying in Healthcare Organizations' in Jeffrey Braithwaite, Paula Hyde, Catherine Pope (eds) Culture and Climate in Health Care Organizations. Palgrave Macmillan.