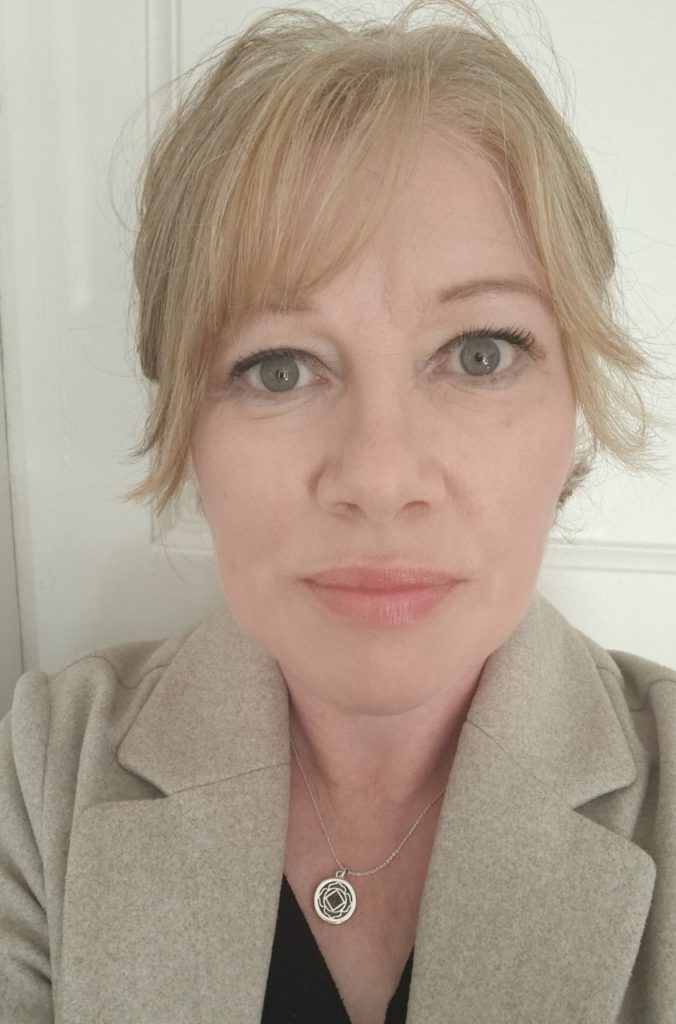 Personal Profile
Carol is currently undertaking research in Technological University Dublin (TUD) in the area of stress and interpersonal conflict in the workplace, under the direction of Dr. Victor Hrymak.
Her background includes a B.Sc.in Science and a Ph.D. in Cell Biology from University College Dublin. She has recently completed an M.Sc. in Environmental Health & Safety Management (Environmental Management) from TUD, Cathal Brugha St. in which she conducted research for her Dissertation about the causes and effects of stress among secondary school teachers and their attitudes to reporting psycho-social issues to their employer.
Carol began her career in the pharmaceutical industry where she worked as a Project Manager on many clinical trials in the U.K. and Ireland. This work was followed by over ten years in the education sector where she taught in several centres in the City of Dublin Education & Training Board (CDETB) and also worked in management there.
More recently, she has worked in Technological University Dublin (Bolton St., lecturing in Mathematics). She was an integral part of the research team for the 'DIAMOND' Horizon 2020 project in TUD which examined inclusivity for public transport users and employees across Europe.
Research Interests
Carol's research interests include cell biology, the effects of stress on the human body and the causes, effects of, and remedies for, inter-personal conflicts in the workplace. She is interested in how both qualitative and quantitative research methods can be used together to research psychosocial risk factors for employees.
Selected Publications
Bruce, C., 2021. A Study of Teachers' Experience of Stress, Bullying and Harassment and Attitudes to Reporting in the Education Workplace in Ireland. M.Sc. Technological University Dublin.
Bruce, C., 1998. An Investigation into the Gunnera tinctoria/Nostoc punctiforme symbiosis using Light and Electron Microscopy. Ph.D. University College Dublin.